Wasatch Peaks Credit Union members elected four Directors to the Board in the Board of Directors election at the 83rd Annual Meeting held on Thursday, March 6th at 6:00 p.m. at The Junction Megaplex Theatres in Ogden. There were six candidates vying for four Board seats.
Brad Egbert, Michael Enz, Mark Ramsey, and Gerald West—all incumbents—were elected to new terms on the Board of Directors.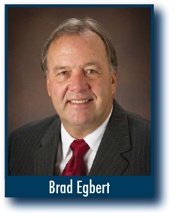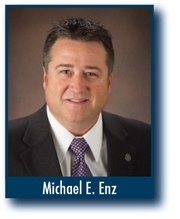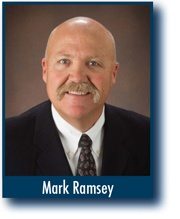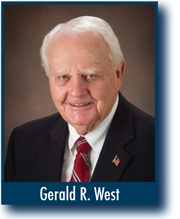 Wasatch Peaks would like to thank Max Ferré for his service on the Board and other committees since 1993. For the past ten years, Mr. Ferré served the Board of Directors. The Credit Union also expresses appreciation to Neil Hansen, who was not elected, for his willingness to volunteer and serve.
We thank all Wasatch Peaks members for their attendance at the 83rd Annual Meeting and for participating in electing their Board of Directors for the credit union.