Recent posts by Wasatch Peaks
1 min read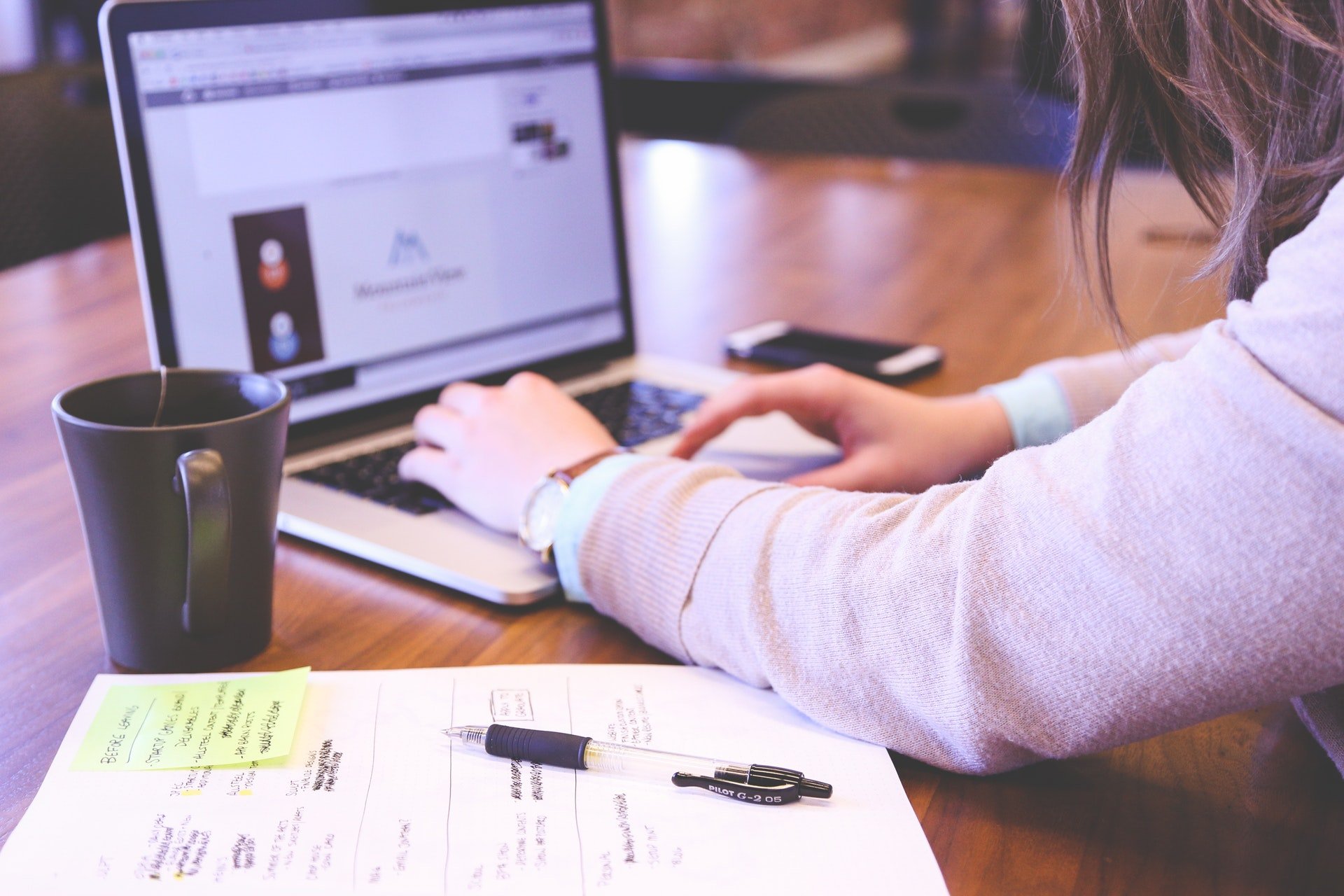 According to recent studies, Americans are more concerned than ever about their finances. Unfortunately, most are doing nothing about it.
3 min read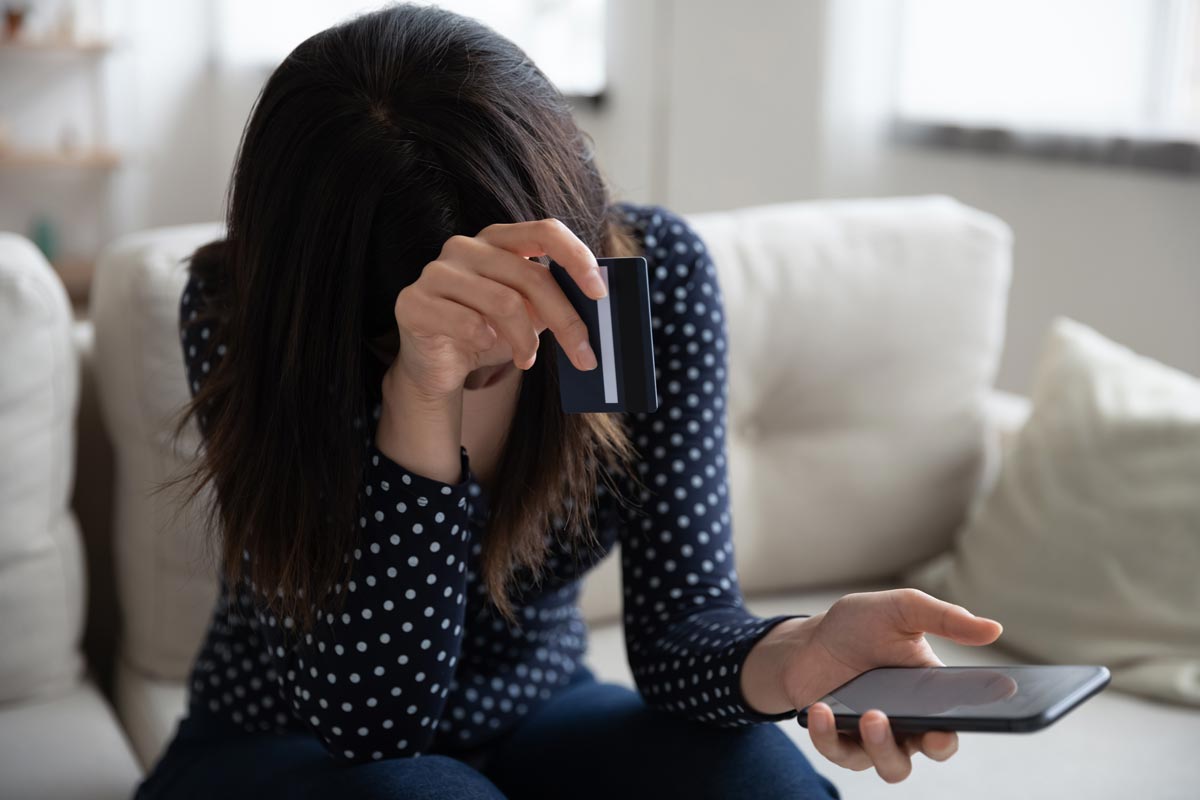 Shopping these days is worlds away from what it was at the turn of the century, or even just a few years ago. According to retail research firm, Digital Commerce 360, eCommerce sales surpassed $870 billion in 2021, a 50% jump over 2019. Online shopping is quick, easy and convenient.
3 min read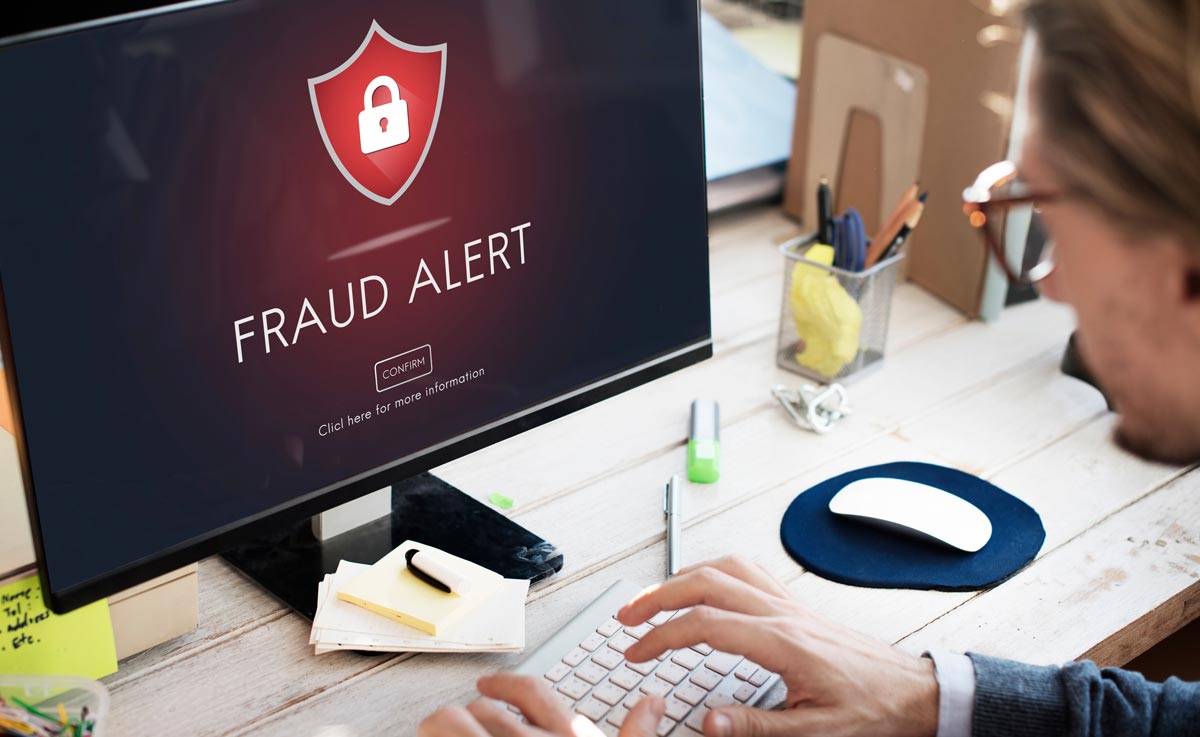 You may have heard a lot recently about fraud rings and how dangerous they can be for both businesses and individuals. But what is a fraud ring and how can you keep yourself from becoming a victim?