2 min read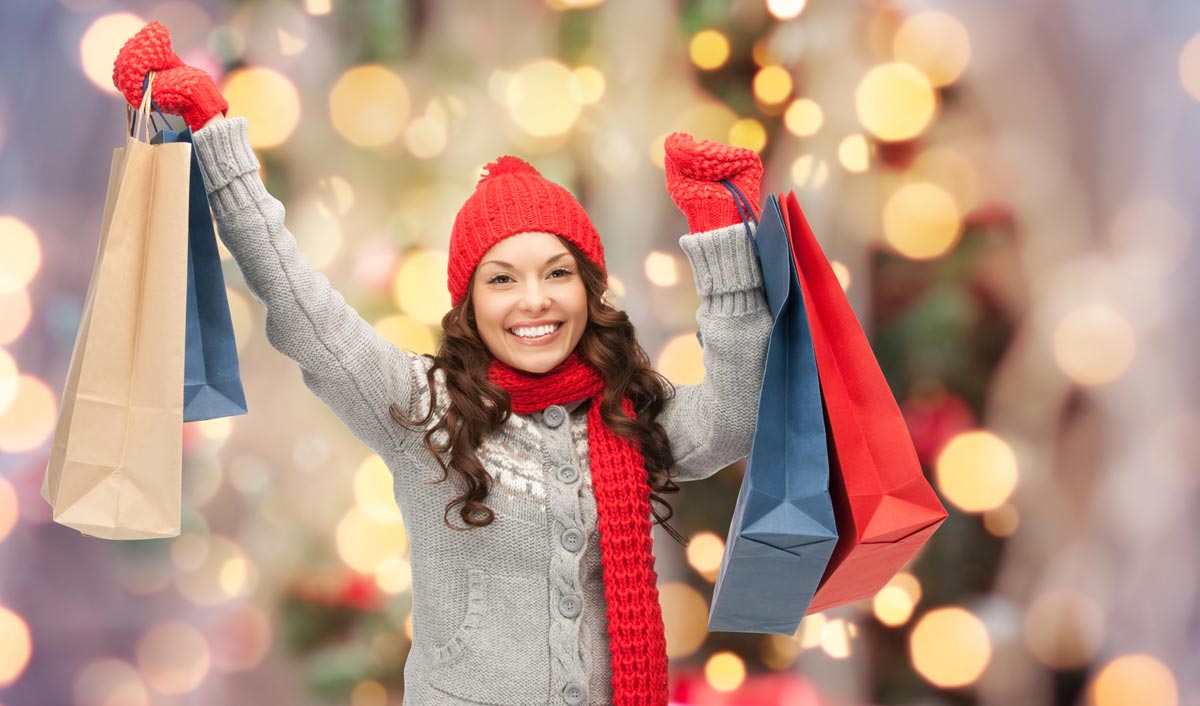 Season's greetings! Or is your holiday spirit more like ho ho … hum?
2 min read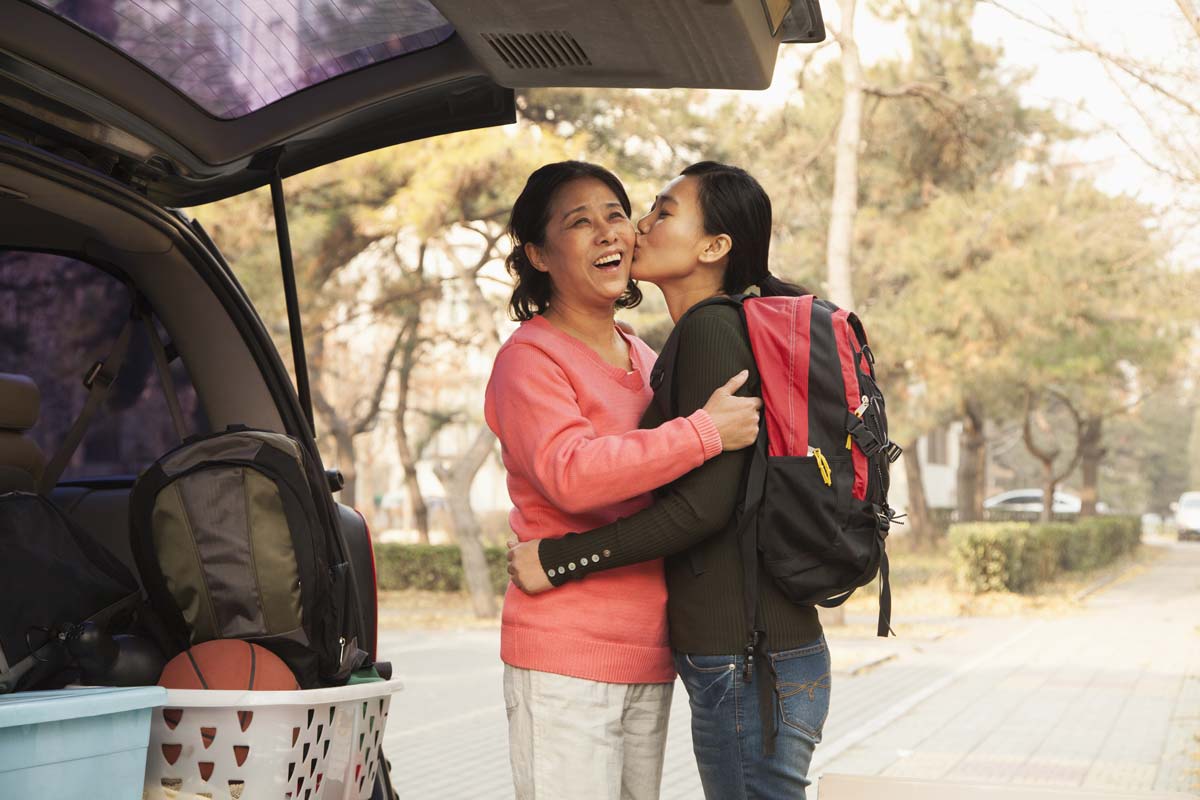 With the holiday season fast approaching, college students across the country are thinking about their trips home. Whether you choose to go home for Thanksgiving or Christmas, you could be looking at some big expenses, especially if you're flying.
3 min read
Q: I graduated college with a huge student loan debt. Since then, I've landed a decent job and I've been making steady payments toward paying down my loan. Is it possible for me to buy a house while I'm still paying off this debt?