3 min read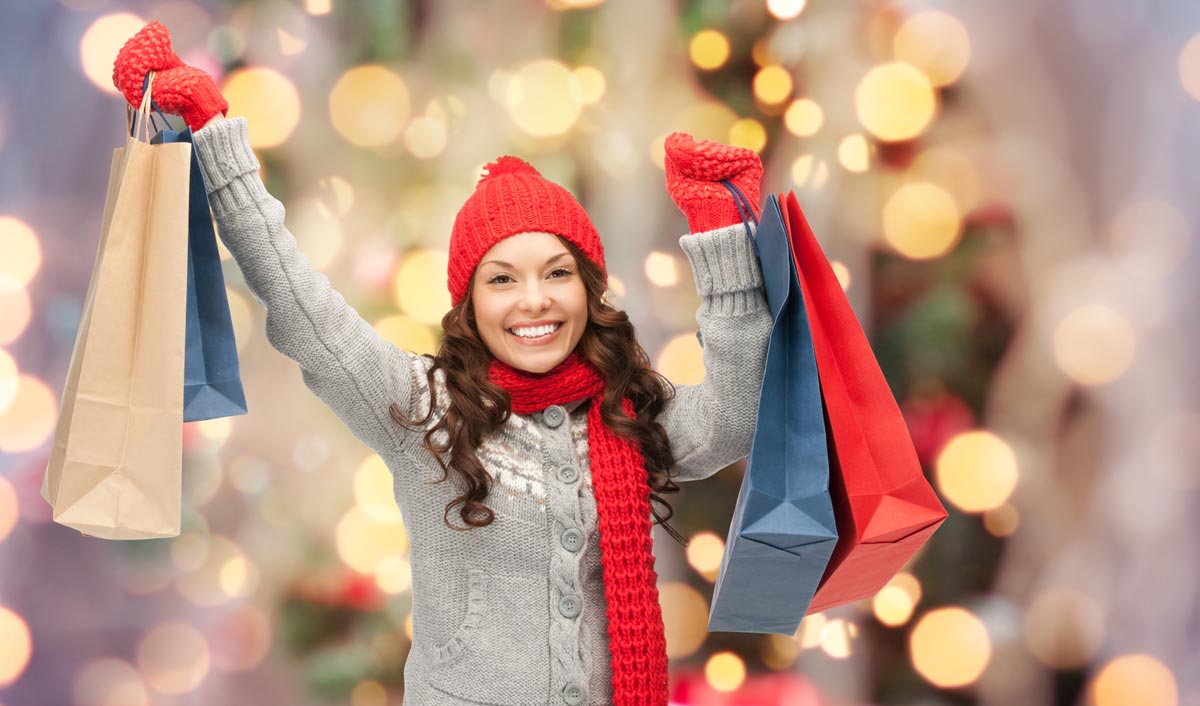 He's making his list and checking it twice. Unfortunately, though, the scammers making the list aren't being so nice.
3 min read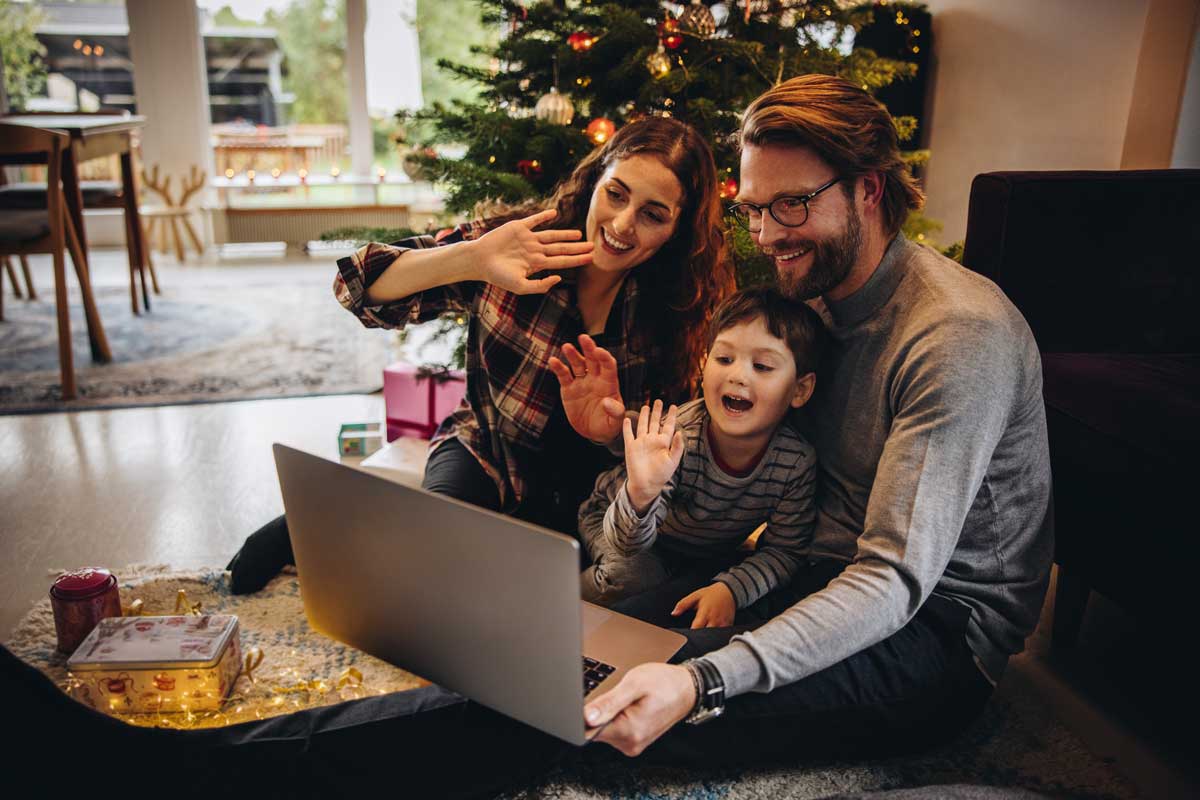 'Tis the season to be jolly, but many of us may be feeling grinchy this year. With the pandemic still a looming threat to our health and happiness, the economy still a hot mess, and so many of our favorite seasonal activities canceled, getting into the holiday spirit can be challenging.
2 min read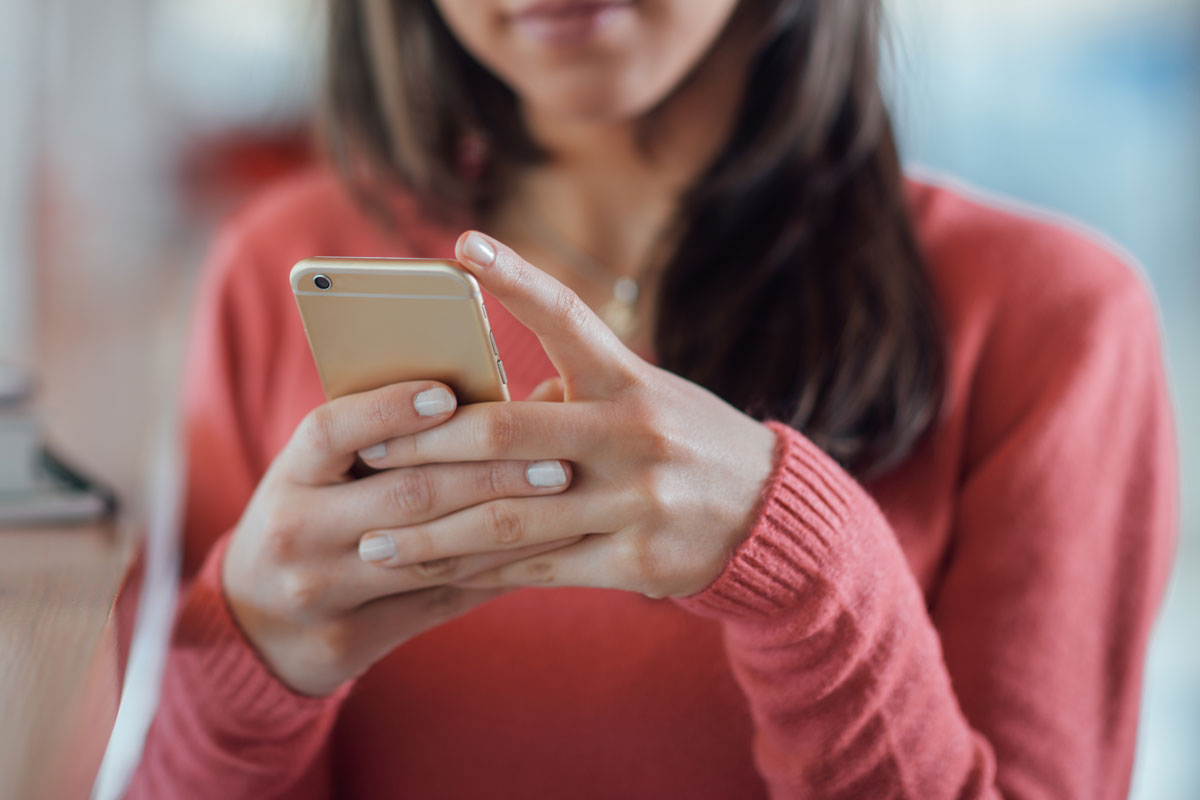 It's baaaack! The "Secret Sister" holiday gift scam has reared its crooked head again, just in time for the holidays.