2 min read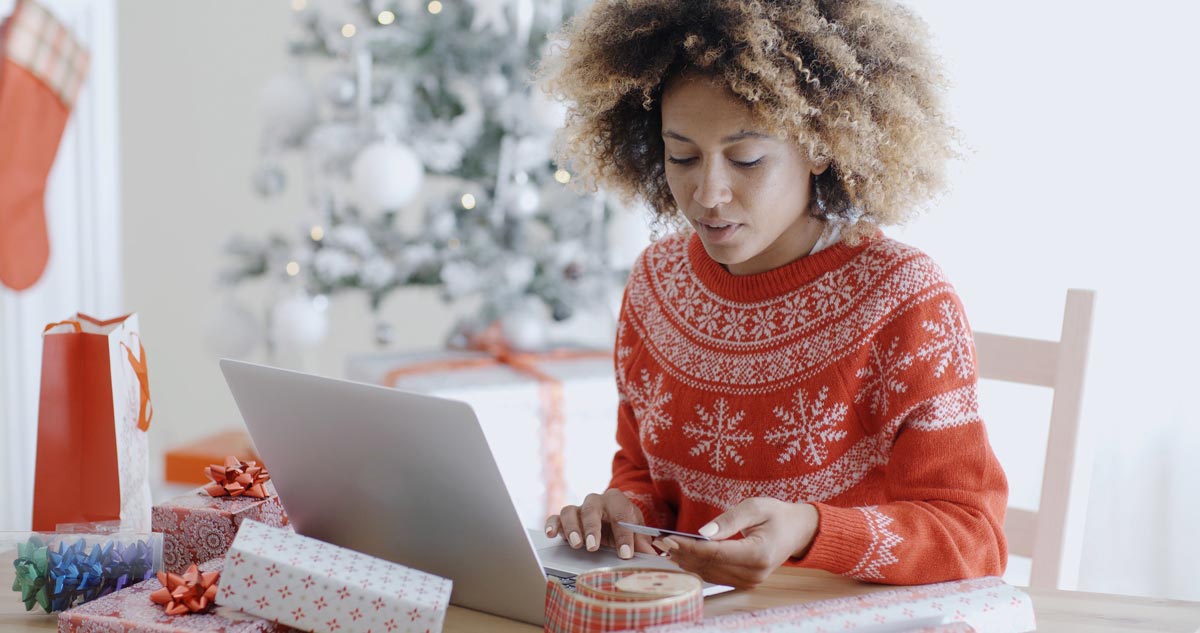 Black Friday has gotten a bad rep in recent years.
5 min read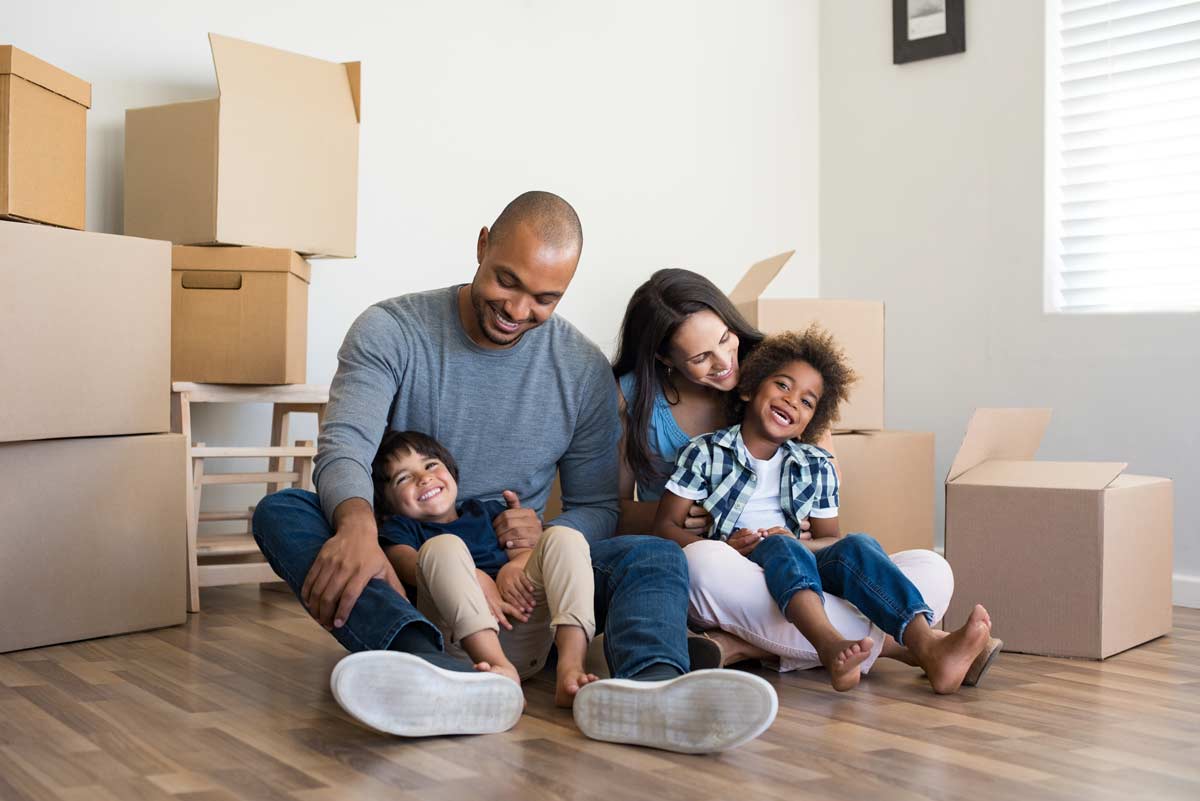 Has it been your dream to live in a home of your own? We're here to walk you through the basics of a mortgage loan and to show you how to make your home dreams a reality!
3 min read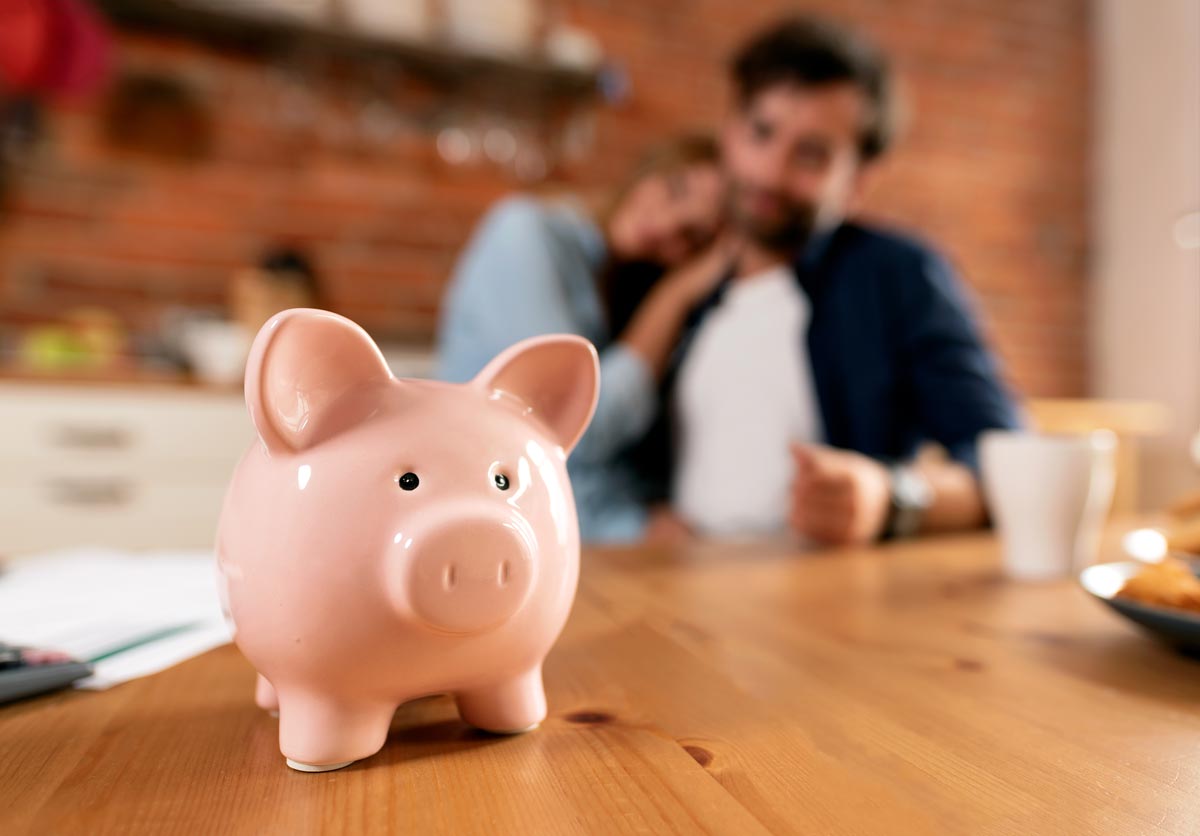 Are you ready to stretch those financial fitness muscles? We hope so, because it's time to get financially fit!