3 min read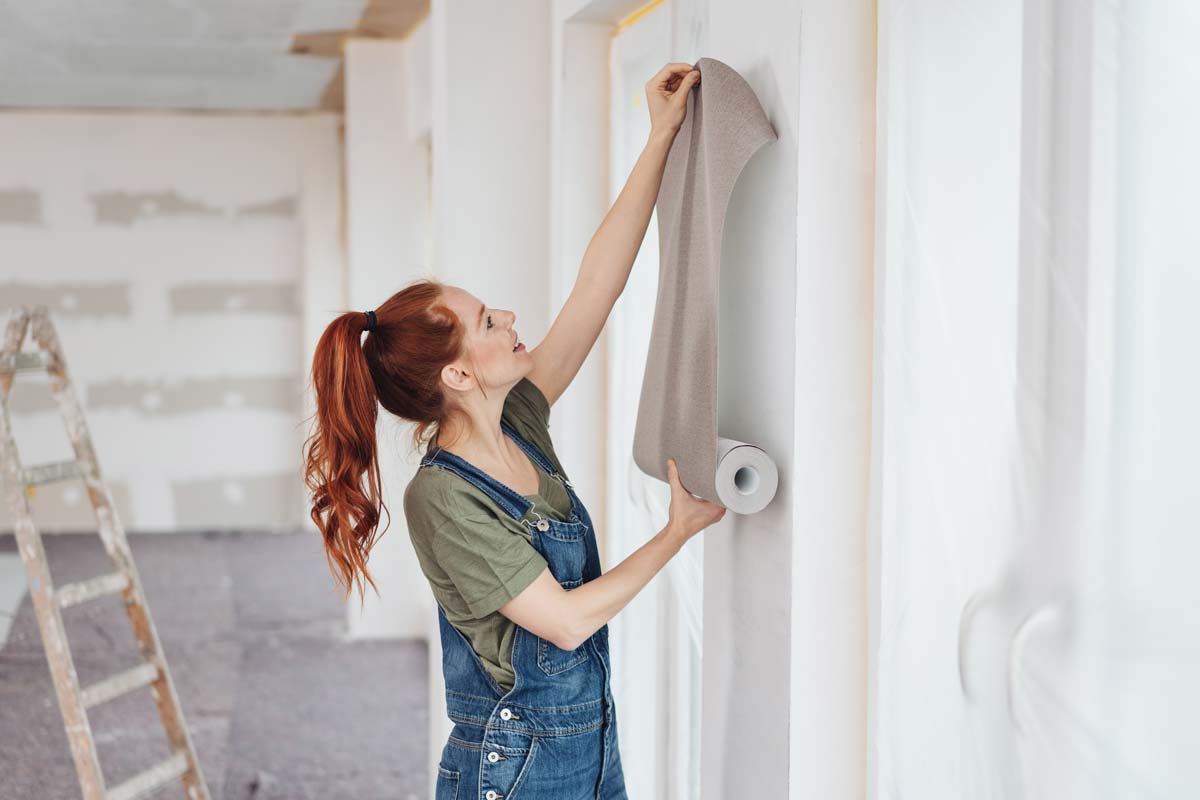 Q: Which home improvement projects can I tackle myself, and which should I leave to the pros?
3 min read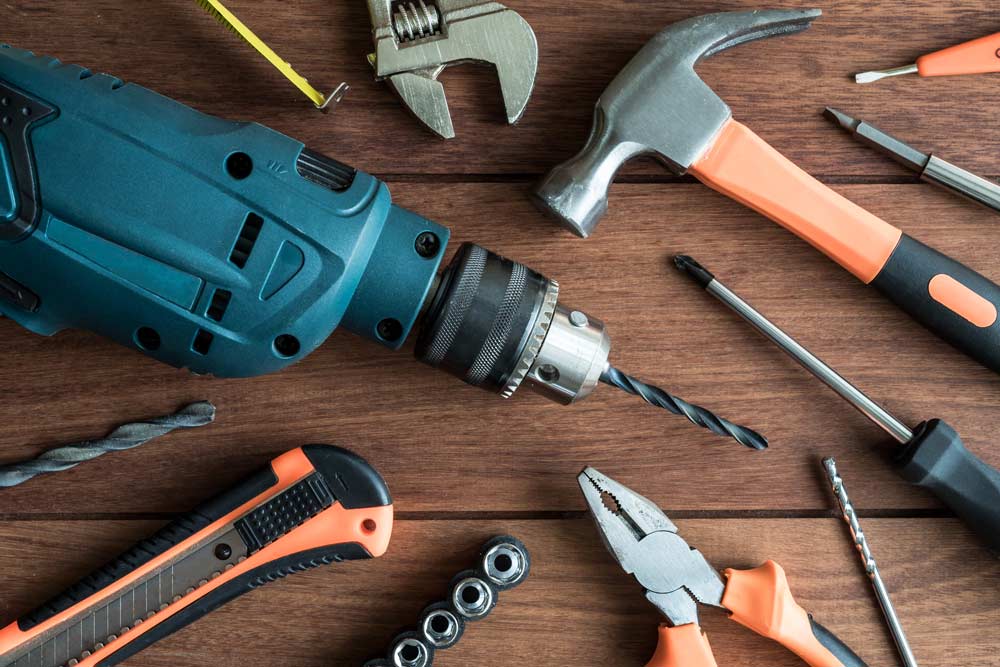 As a new homeowner, you likely have a long list of items you need or want to purchase for your new digs. From welcome mats to plungers and wall hangings, there's lots to buy in the first weeks after moving day. As you browse through window treatments and home decor, don't forget to stock up on the basic tools every new homeowner needs.
2 min read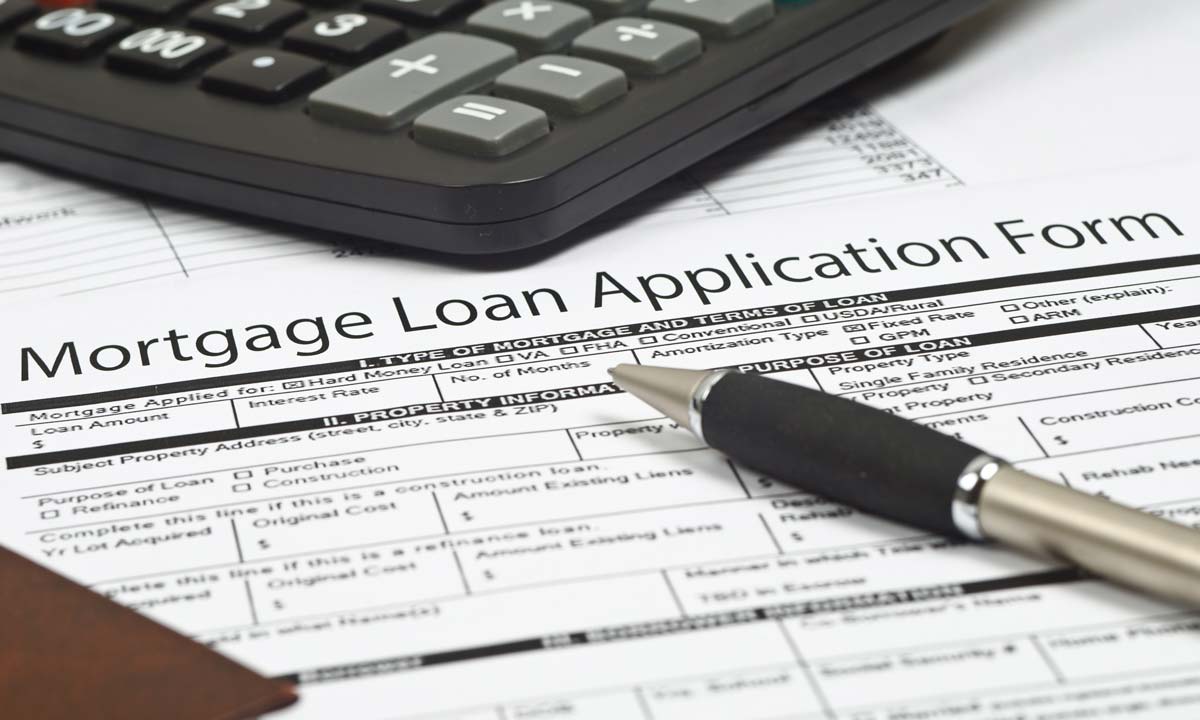 What is a Mortgage Preapproval?
A mortgage preapproval is the process that lenders utilize to determine how much money you can qualify for on a mortgage loan. If you qualify for a preapproval, you'll receive a preapproval letter that can be used as you search for and buy your new home.