3 min read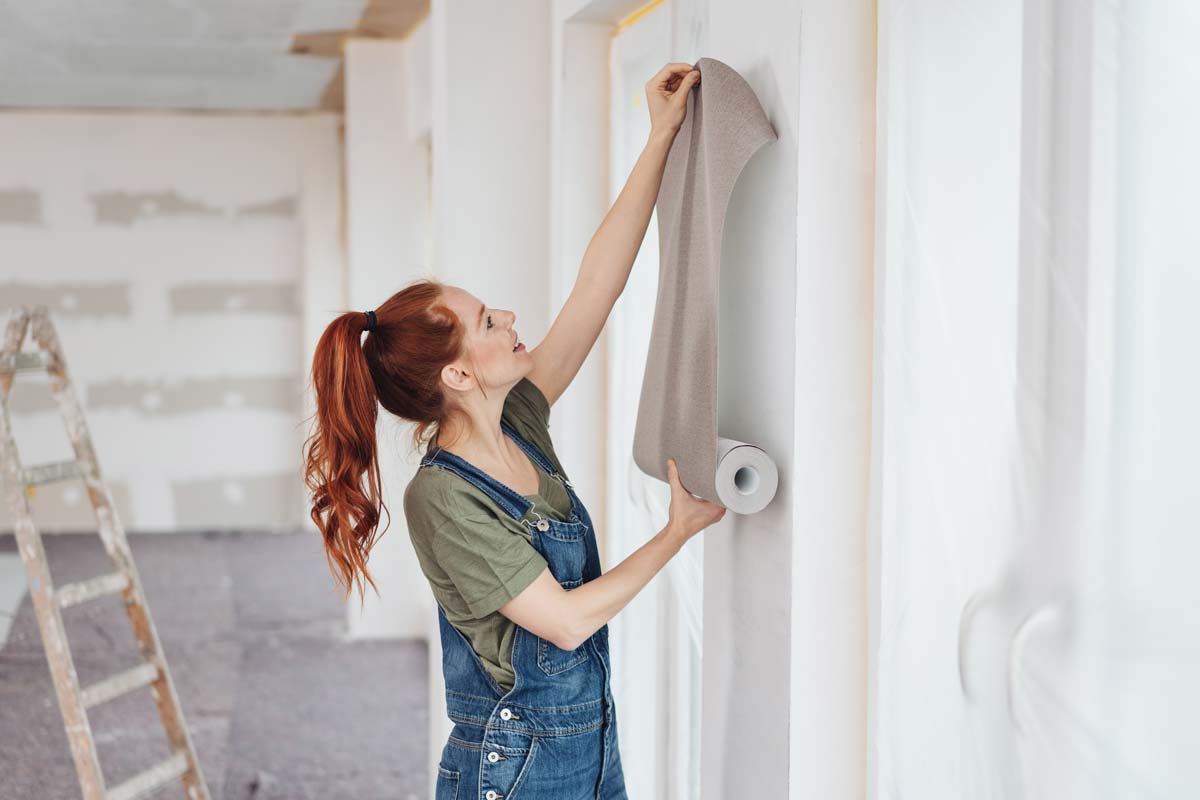 Q: Which home improvement projects can I tackle myself, and which should I leave to the pros?
2 min read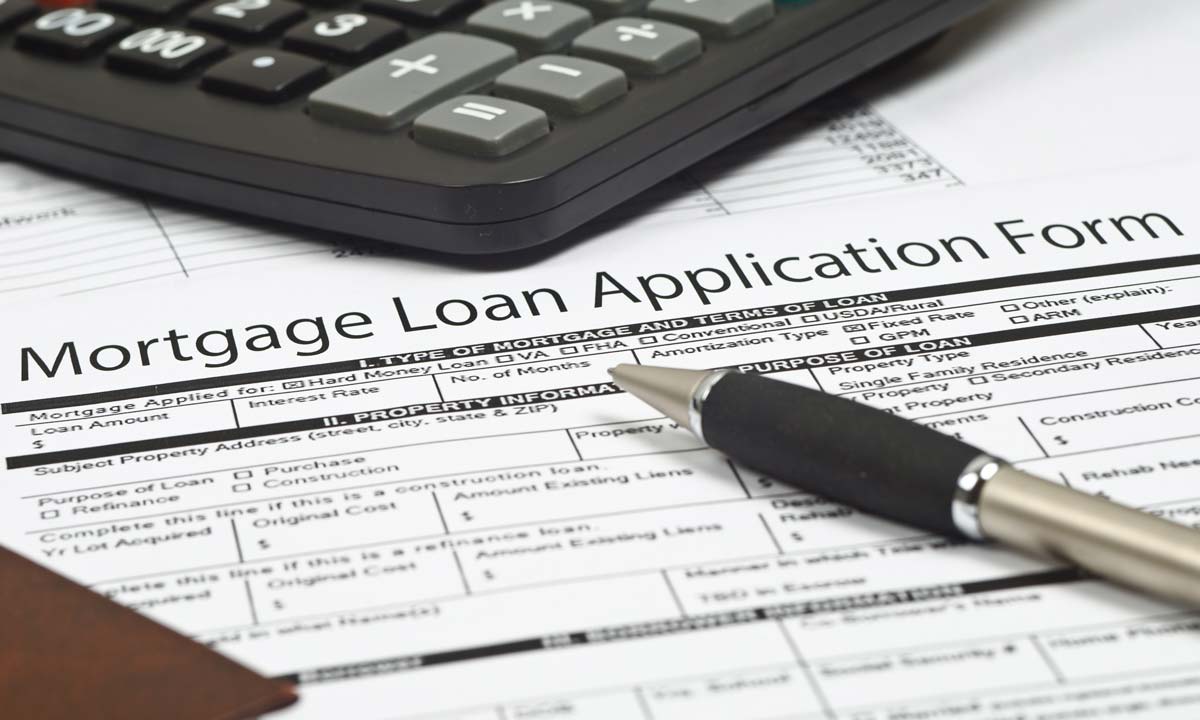 What is a Mortgage Preapproval?
A mortgage preapproval is the process that lenders utilize to determine how much money you can qualify for on a mortgage loan. If you qualify for a preapproval, you'll receive a preapproval letter that can be used as you search for and buy your new home.
2 min read
Refinancing your mortgage can be a great way to save money on your payment, take advantage of great interest rates, or to free up some extra cash. But how long will it take? We're here to help walk you through the process and any potential delays throughout.