1 min read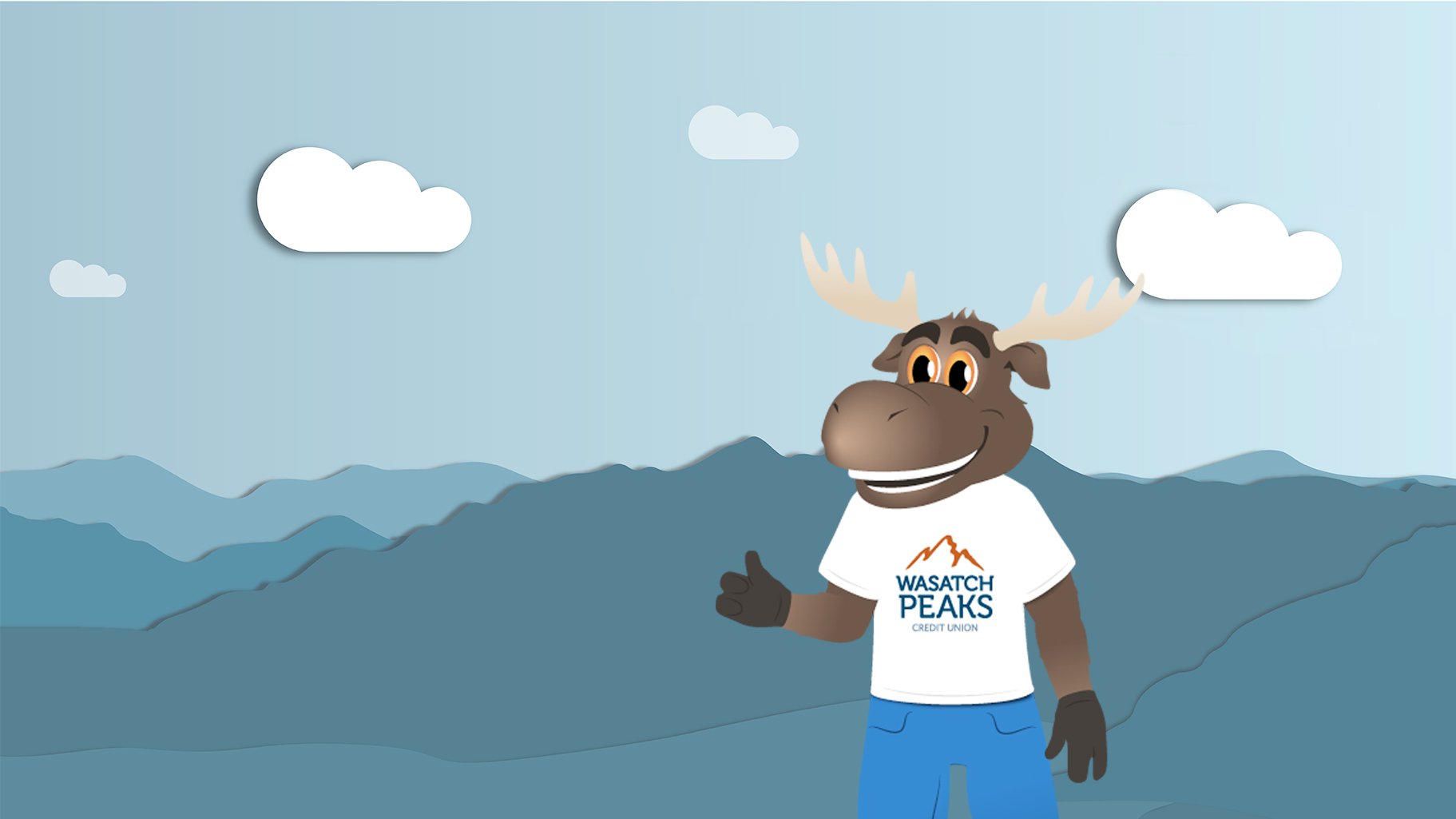 Are you looking for activities to help your kids learn at home?
3 min read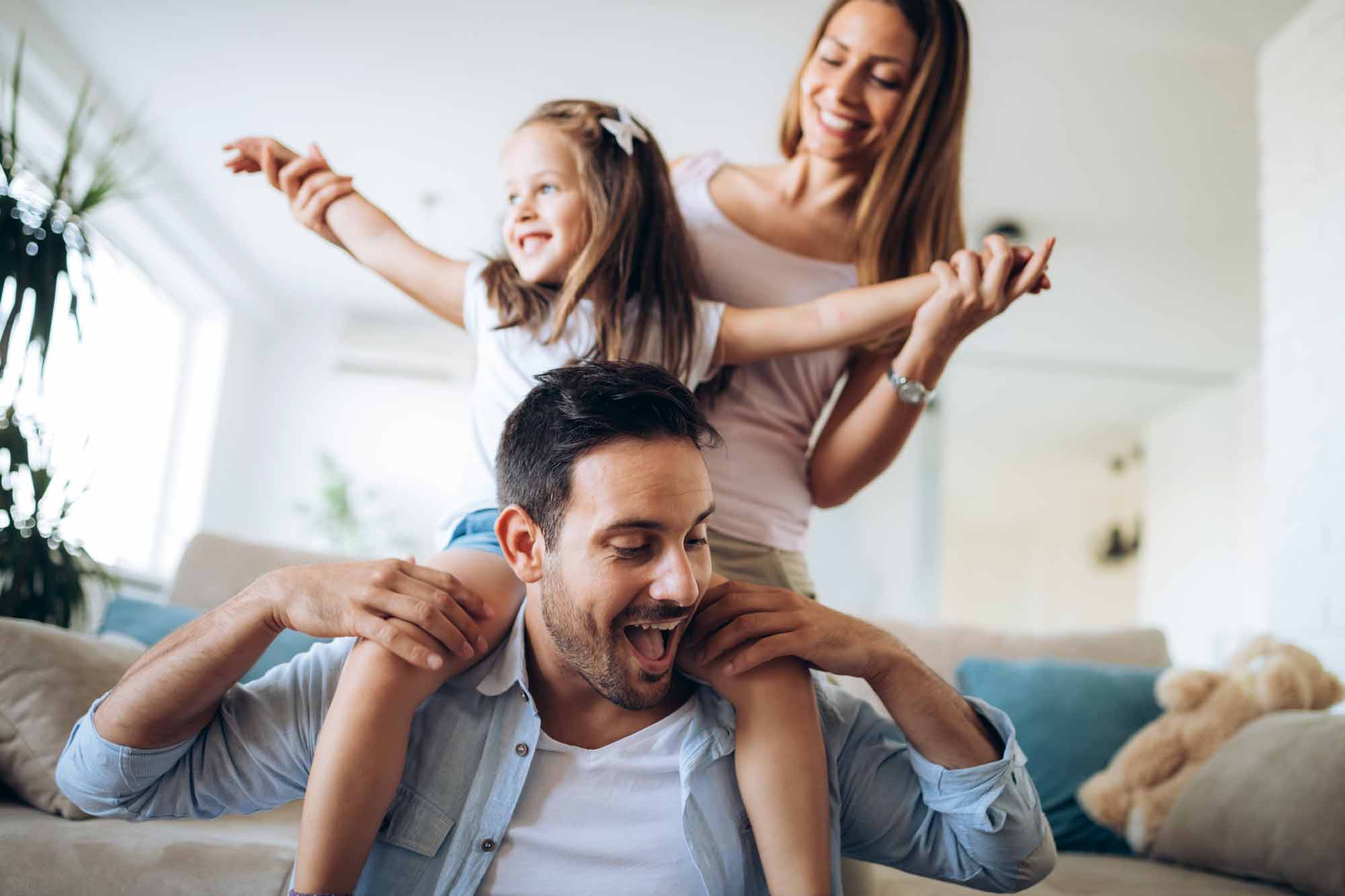 It isn't easy to be holed up at home with just your family for company. After two days, you may be thinking there isn't enough coffee or chocolate in this world for a parent who's stuck home with their kids for weeks at a time. As the parent, though, you have the unique opportunity to set the tone in your home and decide if these weeks will be a nightmare for everyone, or filled with precious memory-making and family-bonding activities.
1 min read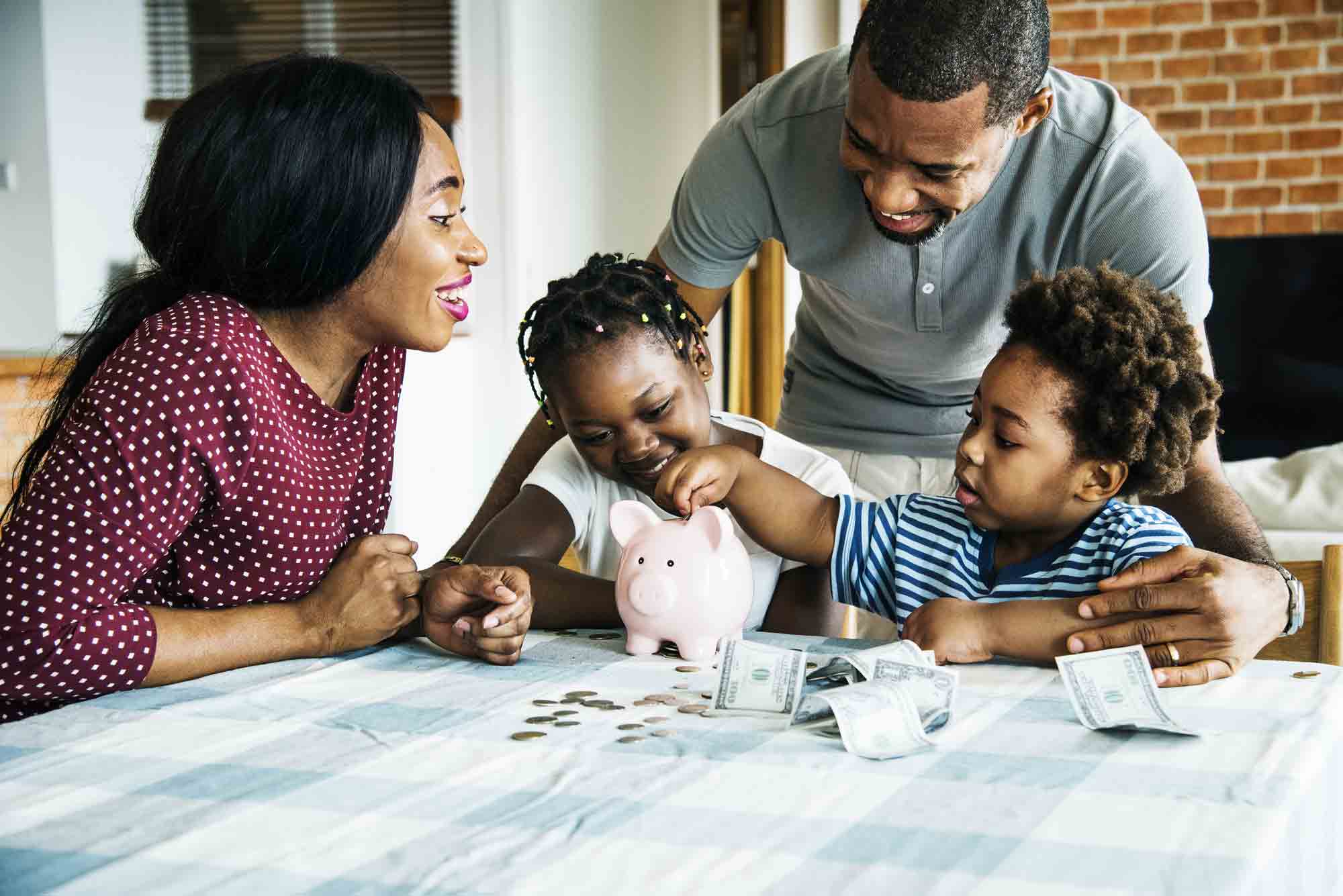 We want to share some resources that can help while the kids are learning from home. These resources cover a variety of topics and, the best part, they're free to use!