3 min read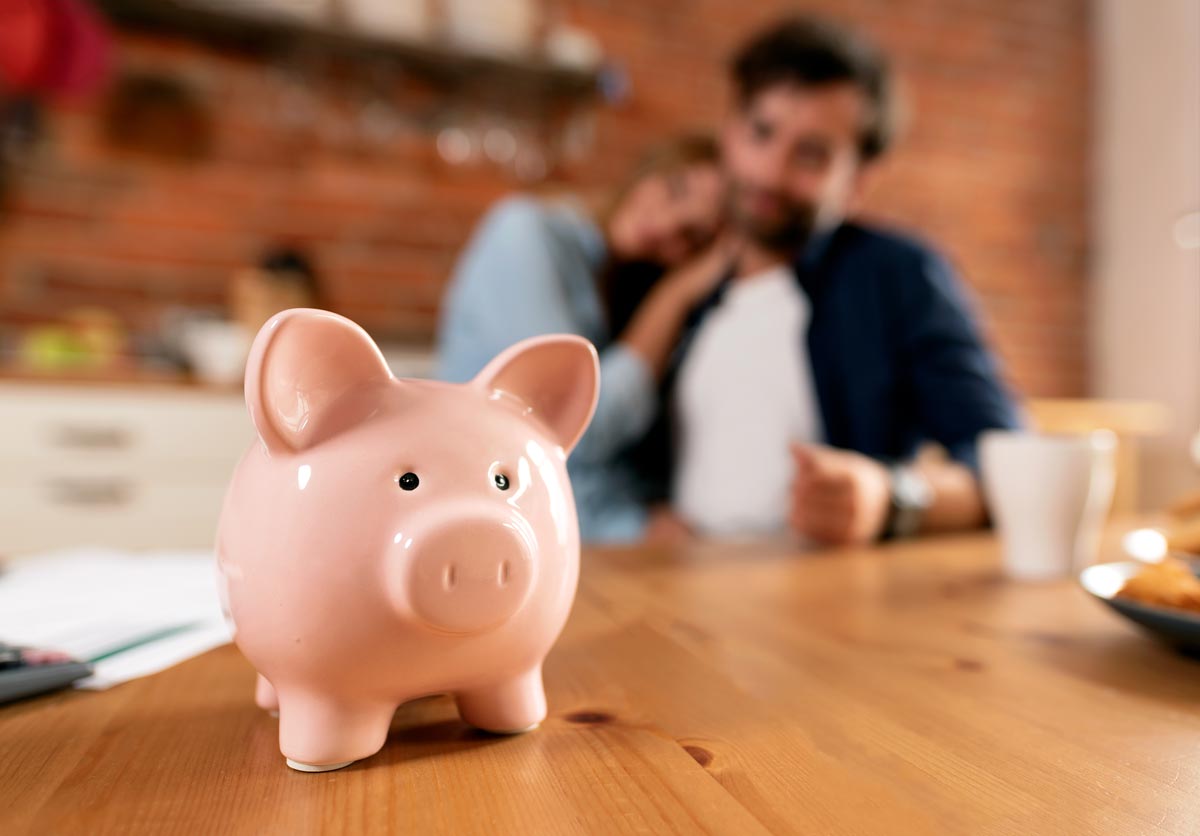 Are you ready to stretch those financial fitness muscles? We hope so, because it's time to get financially fit!
4 min read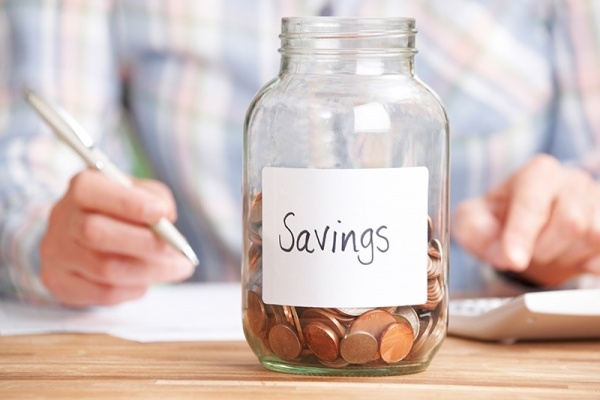 Q: The last few months have been really tough on my finances, and I've been forced to use my savings for getting by. My emergency fund and savings account are basically zero. Now that my financial situation is starting to improve, I'd like to start building these up again, but it's all so overwhelming. Where do I begin?
2 min read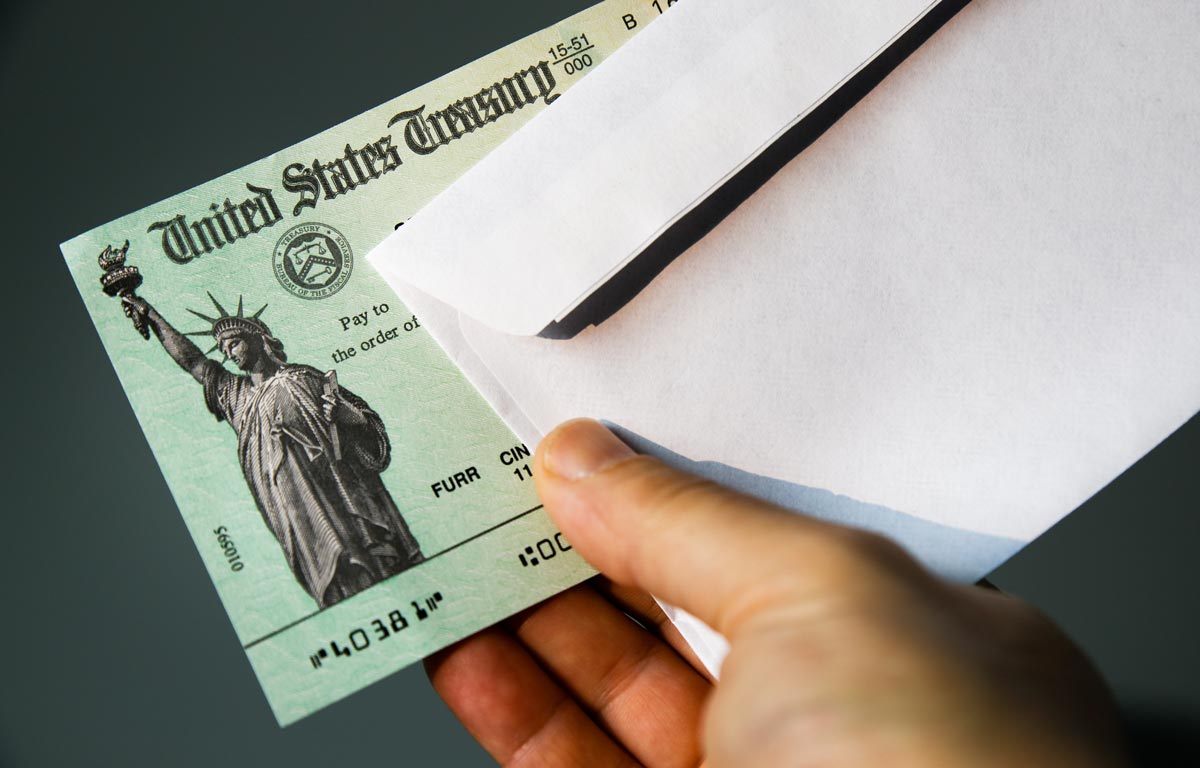 Four million Americans are receiving their Economic Impact Payment in the form of a prepaid debit card — and many are mistaking it for junk mail.